Now because I was just asked recently to give a few recommendations for children and teens I am including a couple suggestions, both old and new, for the younger readers.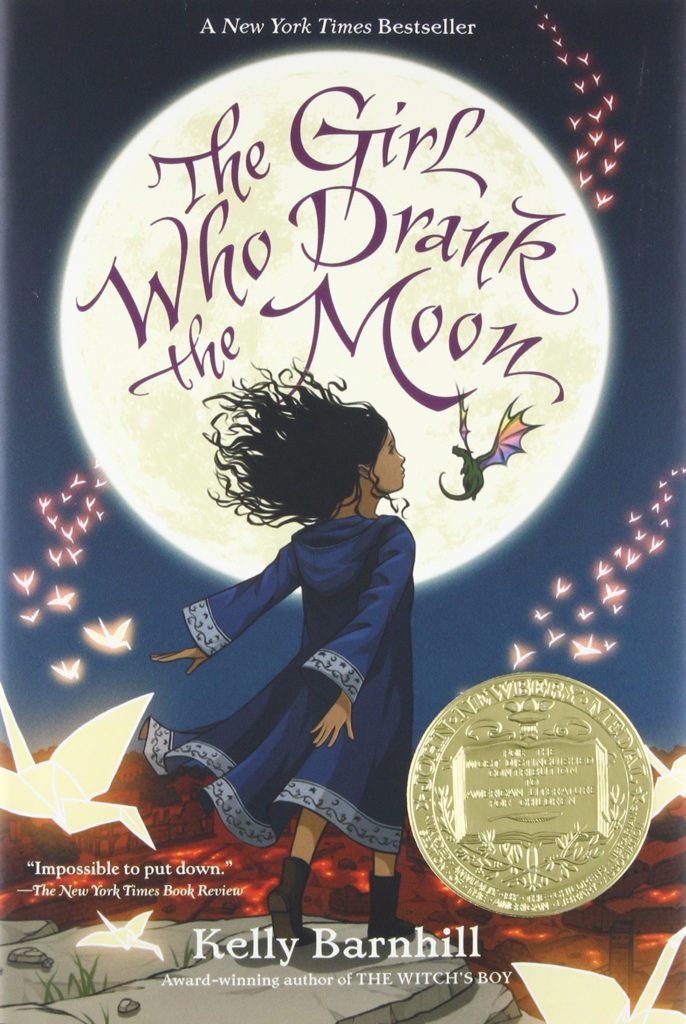 Children who like Harry Potter style stories might find The Girl Who Drank the Moon by Kelly Barnhill a good choice. It was a 2017 Newberry award winner and introduces the world to Luna, a young witch who struggles to control her powers.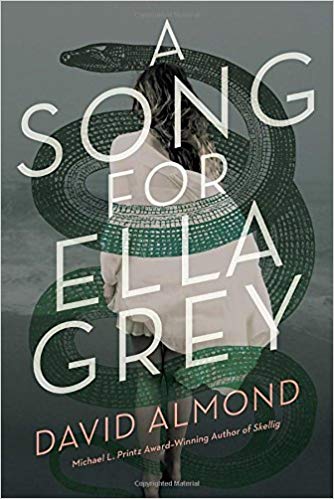 A Song for Ella Grey by David Almond is based on the Greek myth of Orpheus and Eurydice. Claire is Ella Grey's best friend and she is there to witness a love so strong that even death will not destroy it!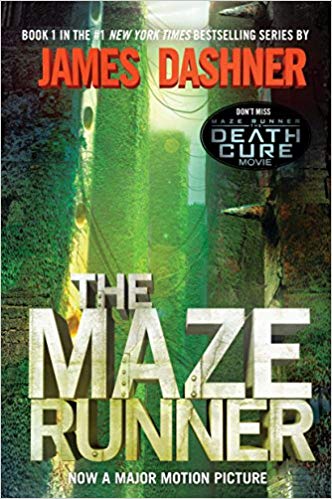 A beautiful retelling of a classic legend, The Maze Runner series by John Dasher is a great choice for boys and girls. If you liked The Hunger Games then this series will keep you enthralled. It follows Thomas, a young boy who wakes up to find himself trapped in a constantly changing maze with other boys. It is part of a whole series that has been made into blockbuster movies but there is nothing better than reading the original!
With that theme in mind, consider reading or rereading Little Women prior to seeing the movie adaptation that has just come out in movie theaters. It is a wonderful book to read out loud with your kids.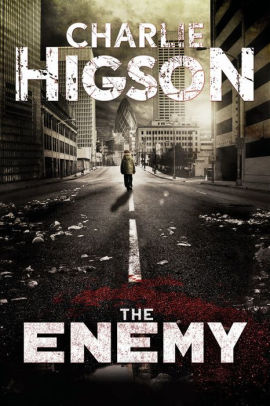 The Enemy by Charlie Higson is a young adult post-apocalyptic horror story that takes place in London. A worldwide sickness has stuck, turning all of the adults into something akin to zombies and the children have formed groups to combat the threat. There are the Morrison Crew, the Waitrose Crew, and others who struggle to survive and find safe haven. There are seven books in this series so if you like the first one the you are set for your reading material for a while. Higson also wrote the first four books in the Young Bond series, which are also great reads if you are into James Bond!
A book to keep your eyes out for in the new year is The Dark Lady by Akala. It is a dubut novel written by a British Hip Hop artist, journalist, poet, and activist who I rally admire and while I haven't read this book as it is not out yet, I am intrigued and excited about the buzz I have heard thus far. Akala is inspired by the sonnets of Shakespeare and he has transformed the Renaissance world into a magical one were a young thief and orphan named Henry must find his way. But he has magical power to comat the dark world in which he lives. I am hoping this book will be available in 2020 in the USA and I am really looking forward to picking one up!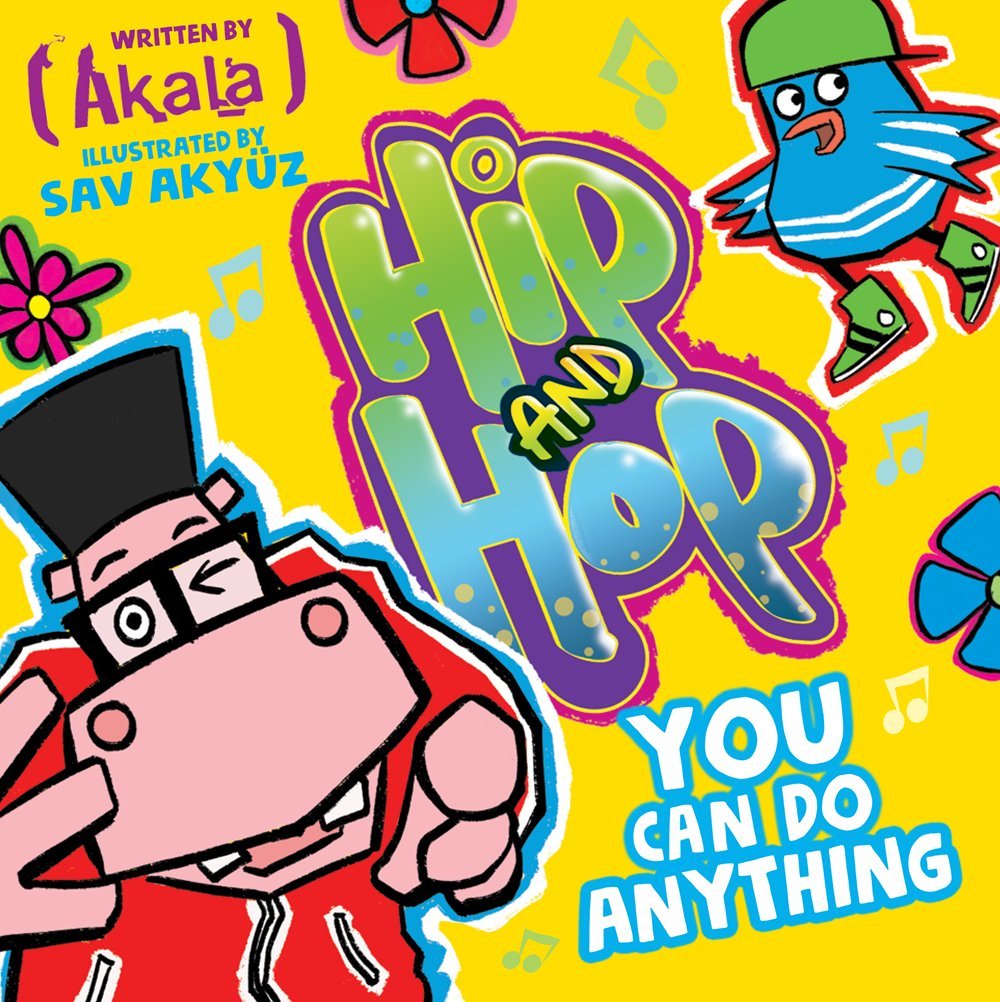 He has also written a children's book called Hip and Hop: You Can Do Anything that has a good message for kids about following your dreams, written in a rap format.