It's Christmas time and normally I'd be bustling around trying to do last minute baking and shopping but thanks to the pandemic I'm actually ahead of the game this year. That means that when they called for snow today, I could happily sit by the fire and write without the usual stress of finishing things up at the last minute.
I am thrilled to say that I have a lot of wonderful books to choose from this Holiday season and if you are too late to get them as gifts then it is a great time to stock up some books to look forward to in the new year.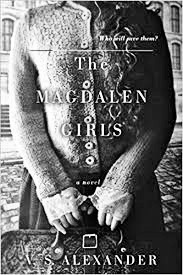 The Magdalen Girls by V. S. Alexander takes place in Dublin Ireland and begins in 1962 with Teagan Tiernan being unfairly sent to the Magdalen Laundries which resides in the gated convent of the Sisters of the Holy Redemption. The Mother Superior, Sister Anne seems to take an instant dislike to Teagan and is cruel and hard on her. All the girls are given new names upon their arrival and trapped within the walls with little to no freedom. Teagan makes friends with two of the other girls, Nora and Lea and together they plot to escape. But, unfortunately, once you are sent to the Magdalen Laundries you are considered soiled women and you won't find any refuge or mercy out in the world. If you have never heard of the Magdalen Laundries in Ireland then it really is worth looking into the histories of them, for they were very real and the basis of this novel.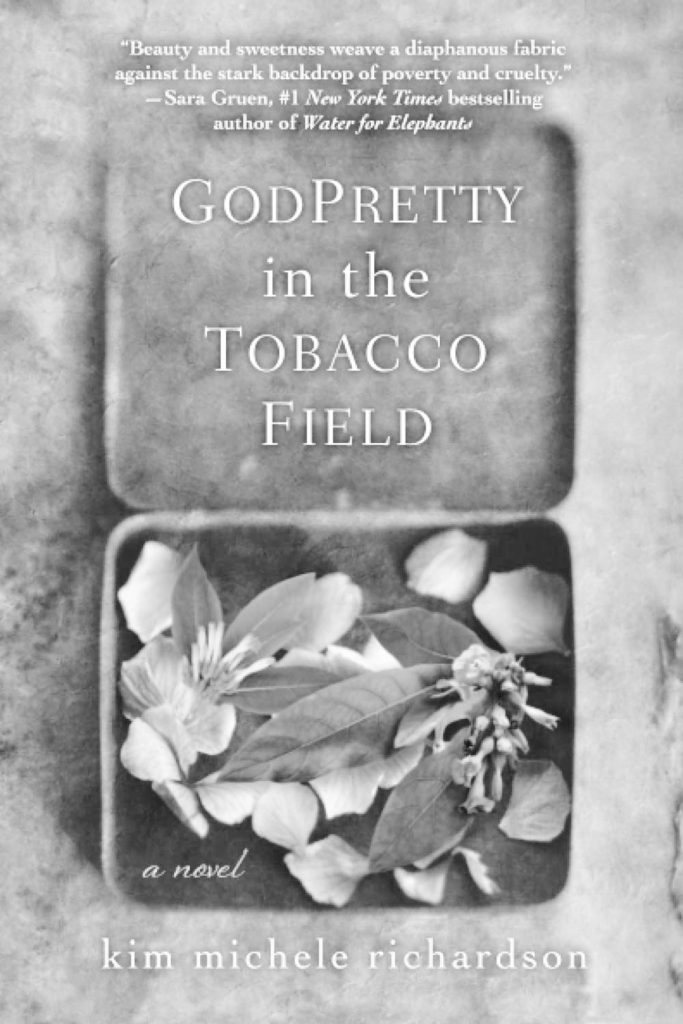 God Pretty in the Tobacco Field is one of two books by author Kim Michele Richardson that I will review this month. It's 1969 in Nameless Kentucky and Ruby Lyn Bishop has been living and working on her Uncle's tobacco farm ever since she was orphaned. Her Uncle is a tough man but has provided a good home for Ruby Lyn, but she is ready for a change. She is 16 and wants to see more of the world and explore her artistic potential. She has a rather strange artistic talent of making fortune tellers for people and there is magical thinking within her heart that seems to imbue her work with power. She is also involved with her Uncle's field hand, Rainey Ford, who happens to be a man of color. While her uncle is not prejudiced against Rainey, plenty of others in the community are and Ruby Lyn has to find her way through her desires to go beyond the strict boundaries that seem to hem her in.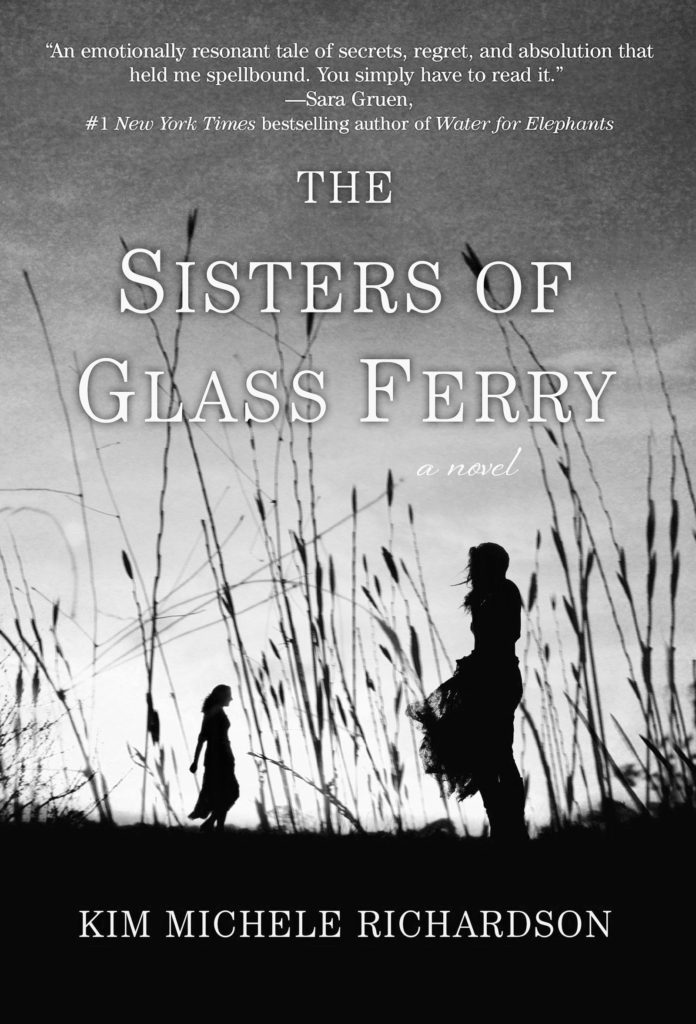 The Sisters of Glass Ferry is the second book by Richardson and once more takes place in Kentucky. Honeybee is the father of twin girls, Flannery and Patsy Butler. They used to be joined at the hip but since they became teenagers they are as unalike as can be. Patsy (the Queen Bee) is prissy and prim and determined to be popular. She isn't interested in the moonshine business that Honeybee runs but would rather be out with her friends. Flannery, however, learns the trade from her father and when he dies, she is determined to take over the business. The tension between the two girls comes to a head when Patsy heads off to prom and Flannery, with no date, is left to work her shift at the diner. Patsy never makes it to the prom and never comes home. Two decades later Patsy has come back to identify the body of her sister and discover what exactly happened that night.
The Guest List will fit the bill if you are a fan of mysteries. Author Lucy Foley has written a thriller with bite. On an island off the coast of Ireland a wedding is going to be held between a TV star and a magazine publisher and everything just has to be perfect! Unfortunately, the night of the wedding someone turns up dead. I won't spoil it by telling you who turns out to be the murder victim, but the alternating points of view of the narrators keeps this novel interesting. It reminded me of an Agatha Christie mystery and islands are such great backdrops for murder, so it ticked all of the boxes for me!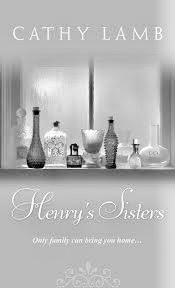 If you want a wonderful, funny and poignant read then Henry's Sisters, by Cathy Lamb, is perfect. The Bommarito sisters are quite the handful. Isabelle is a photographer; Cecilia is a teacher and Janie is an author. They all have their hang-ups and two of them have tried to get far away from their toxic mother, River, but they get drawn back to the family home when she has to go in for heart surgery. They must all rally together to take care of their brother, Henry, who is autistic as well as their grandmother who has Alzheimer's and thinks she is Amelia Earheart. It is sad, touching and laugh aloud funny as they navigate their way through a difficult situation. Henry is the sweetest, dearest person who manages to keep them all moving in the right direction, despite their inevitable fallouts. I really loved this book and didn't want it to end!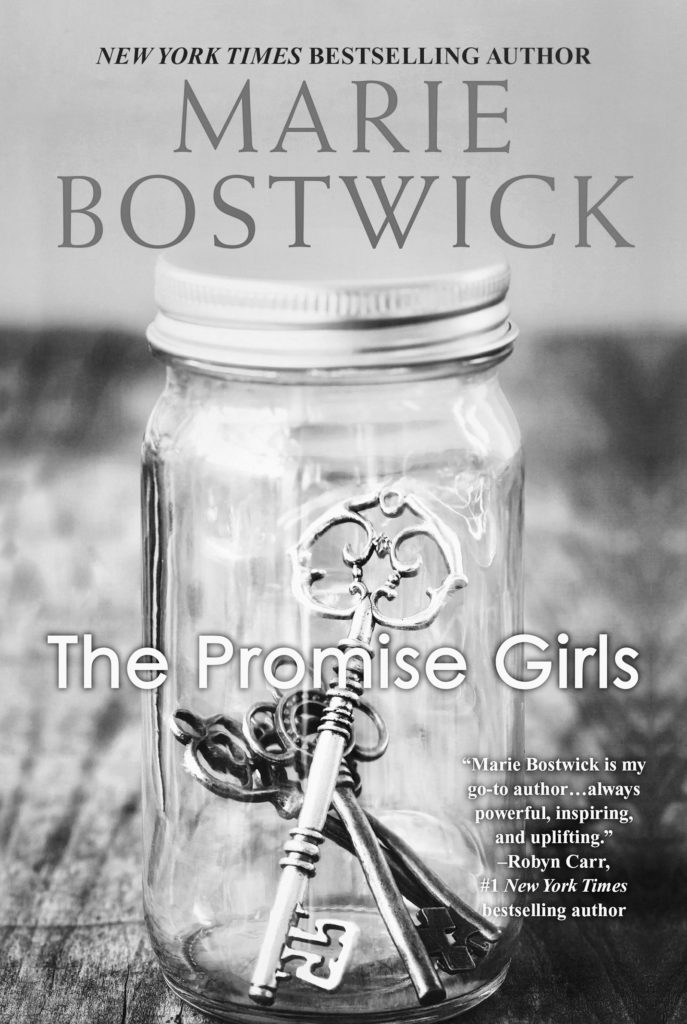 The Promise Girls is another family drama that explores relationships between sisters and their mother. Marie Bostwick's novel touches on the idea of what talent and genius really is. Minerva Promise has written a book about how she had three girls, all test tube babies, from genius donors which meant her children were prodigies in their fields of art, writing and music. At a young age she paraded the Promise girls out to the world to show them off and lived on the royalties from her book tours with them. Until Joanie, the eldest, revolted and brought everything tumbling down. Twenty years later, where are the girls and how have they excelled in their specialties? Filmmaker Hal Seager is determined to find out what their lives are like. He tracks them down and opens a can of worms, as the women must face their lives and decide whether they ever lived up to the promise of their names.
I hope these books will help keep you entertained over the next month or so as we face the wintery weather ahead. Stay safe and Merry Christmas and Happy New Year to you all!