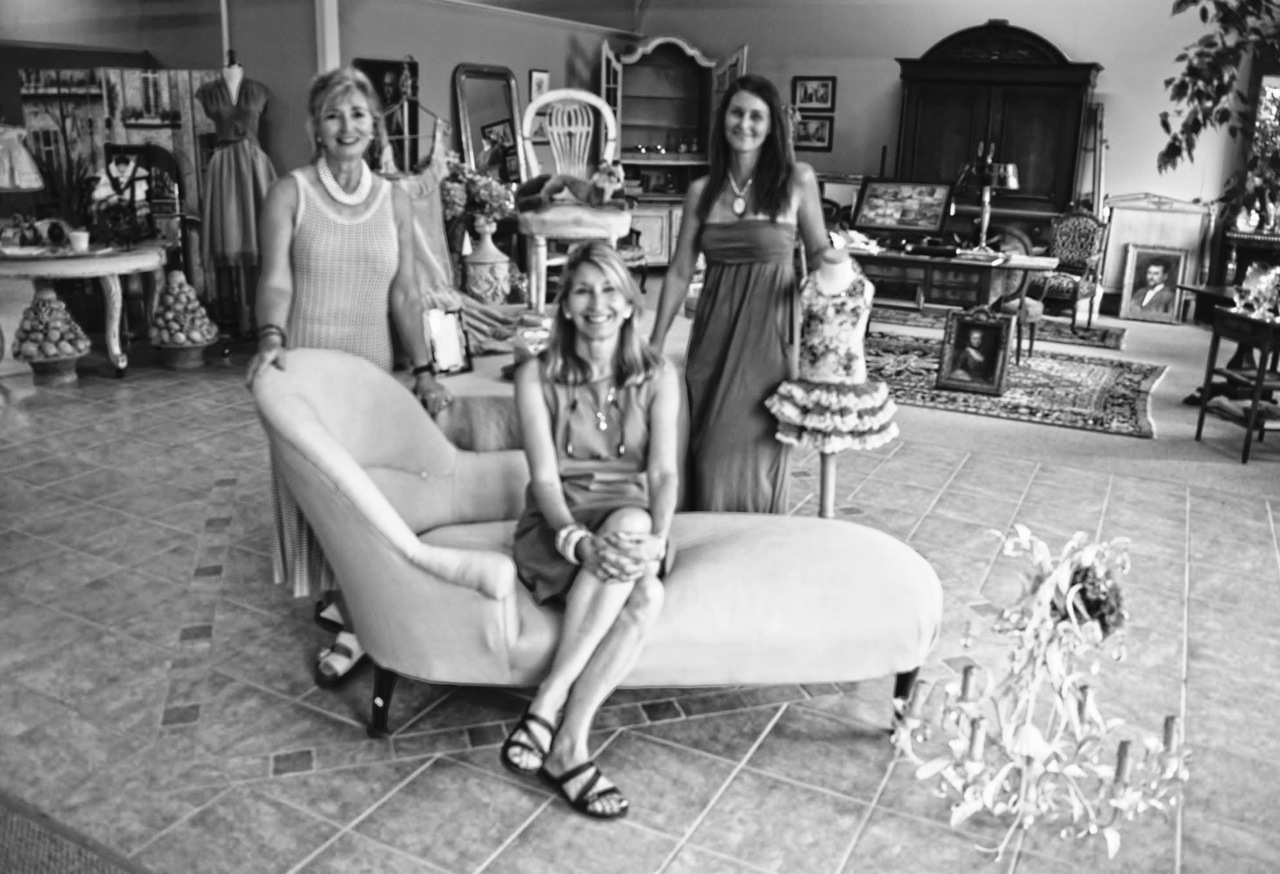 By Sharon H. Merrick
A new door opened in Gordonsville and beyond lies a treasure-house full of imagination, experience and magic! European antiques, stuffed toy animals, ladies' fine accessories, Belgium crystal, French chandeliers and a Kangaroo Rocker are certain to capture your attention.
Let's change the traditional Retail Paradigm and blend different passions and personalities….all under the same roof!
Jodi Myracle created Sugarbritches (nickname given to her by Grandmother) following a love for all things children; both new and old. Dissatisfied with mass production and all things similar, Jodi invites everyone to browse her curated collection of clothing & gifts and find that special something for a Child… new or timeless, but always unique and sure to bring excitement! Jodi and husband moved from Richmond several years ago…drawn to an old house in the Country and the beauty of Central Virginia. Friends teased they would quickly return to Richmond…but their "Green Acre" Journey remains happy in Orange.
When one door closes another door opens… but we so often look so long and so regretfully upon the closed door, that we do not see the ones which open for us." —Alexander Graham Bell
Annette La Velle (originally from Chicago) and her Lindenlaan Antiques bring 40 years of experience; living in Flanders, Belgium, studying history and art in Paris and receiving her European certification as a dealer of antiquities. She's a little rusty on the Southern accent but most charming when introducing her beloved collection with French and Flemish excitement! When asked her tips for Interiors, she quickly refers to Axel Vervoordt, a Belgian antiques impresario with HQ in Antwerp. (What did we do for quick reference before Internet??). Annette likes to search for "statement" pieces, typically large in scale and then blend old and new to create a calm and classic look. Annette's partners help her source European treasures often found in Chateaus, Farmhouses & Monasteries. Her third container arrives this Fall and certain not to disappoint.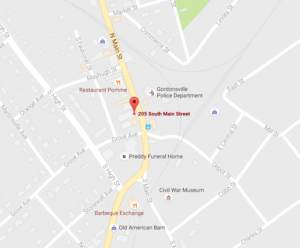 As for me and Jacqueline Gupton, we bring a few of our treasures into the Shop; French Antiques, European Fashion & Accessories and some special and unique Interiors from our Collections.
This Door proudly swings open Wednesday-Sunday, 11am-5pm or by Appointment.