By Sam Johnson, Director of Cullinary | 1776
As we approach the winter months this is a soup that warms the soul. And super easy to put together; great for quick easy weeknight dinner – or can be dressed up for dinner party. I hope you all enjoy as much as I have.
Ingredients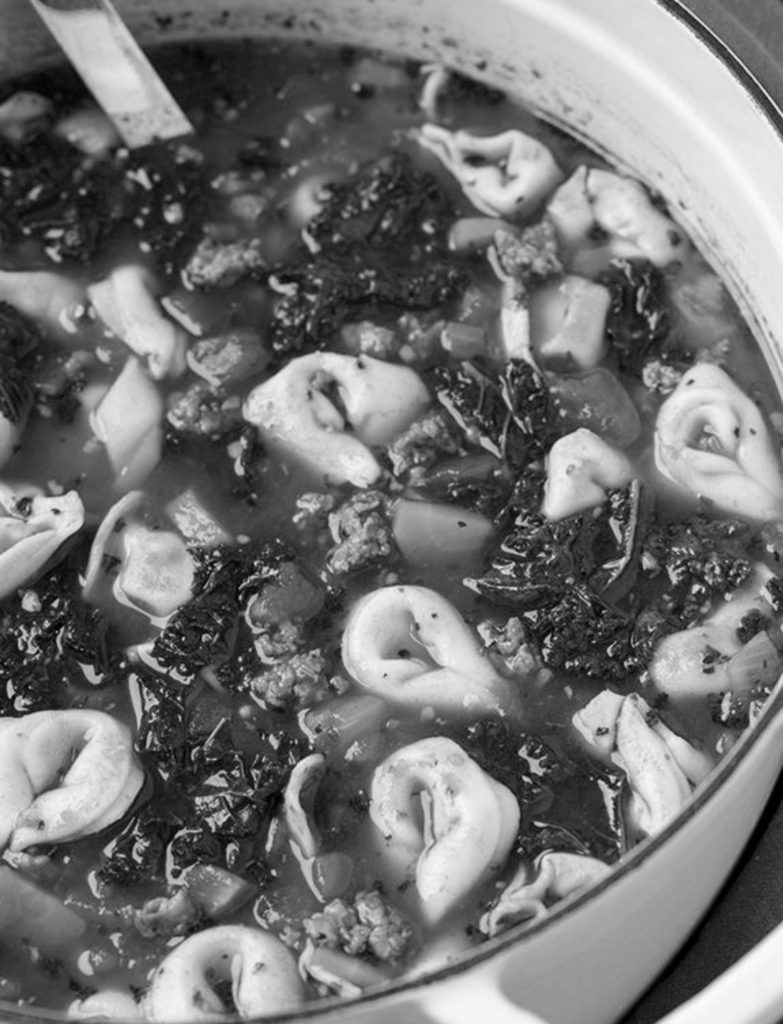 1 tablespoon extra-virgin olive oil
Medium yellow onion, chopped
1 lb. cooked Italian sausage links, sliced into 1/2-inch-thick rounds
3 cloves garlic, minced
1 oz. can crushed tomatoes
6 cups low-sodium chicken broth
1 teaspoon crushed red pepper flakes
Kosher salt and freshly ground black pepper
2 packages refrigerated cheese tortellini
1 oz. can red beans, drained
10 oz. chopped kale
Directions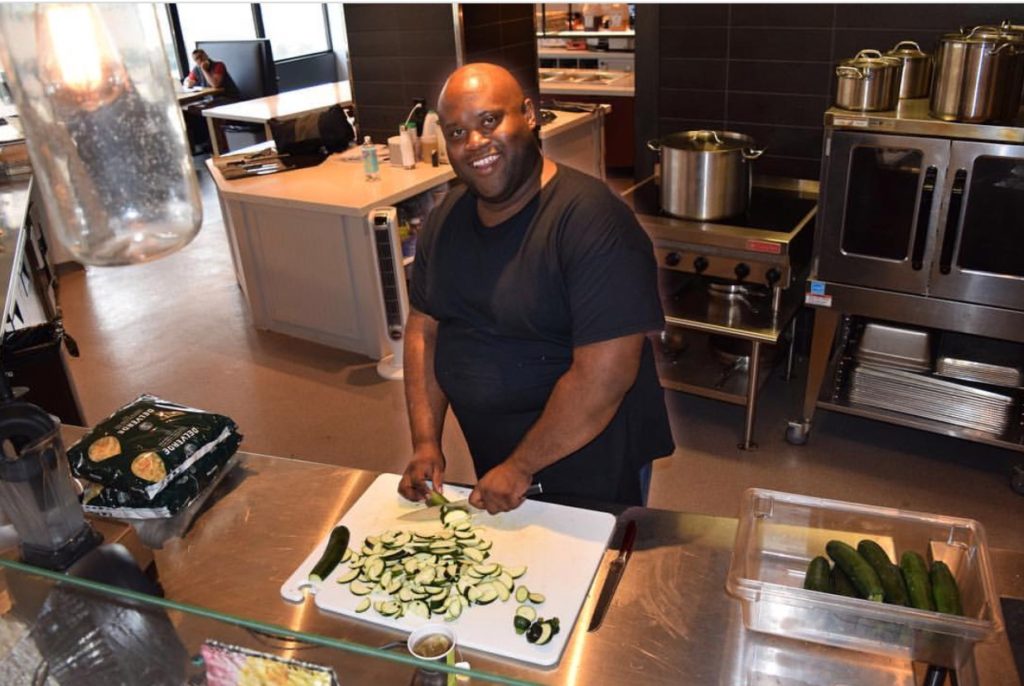 In a large pot over medium heat, heat oil. Add onion and cook, stirring, until soft, about 5 minutes. Add Italian sausage and cook until golden, about 4 minutes, then add garlic and cook until fragrant, 1 minute more. Stir in crushed tomatoes, broth, and red pepper flakes and season generously with salt and pepper.
Bring to a boil and add tortellini. Reduce heat to medium-low and simmer until tortellini is cooked and flavors start to meld. 18 to 20 minutes.
Stir in red means and kale and cook until kale has wilted, 2 minutes more.
Serve with Parmesan to a kitchen full of friends!