While we are stuck social distancing and masking up every time we go out in public, one of the benefits of CoVid is that we have more time to be creative and work on our pile of books that have built up by our bed. Reading doesn't require being near anyone and you can enjoy it without a mask! Here are a few more good choices to enjoy during these long summer days.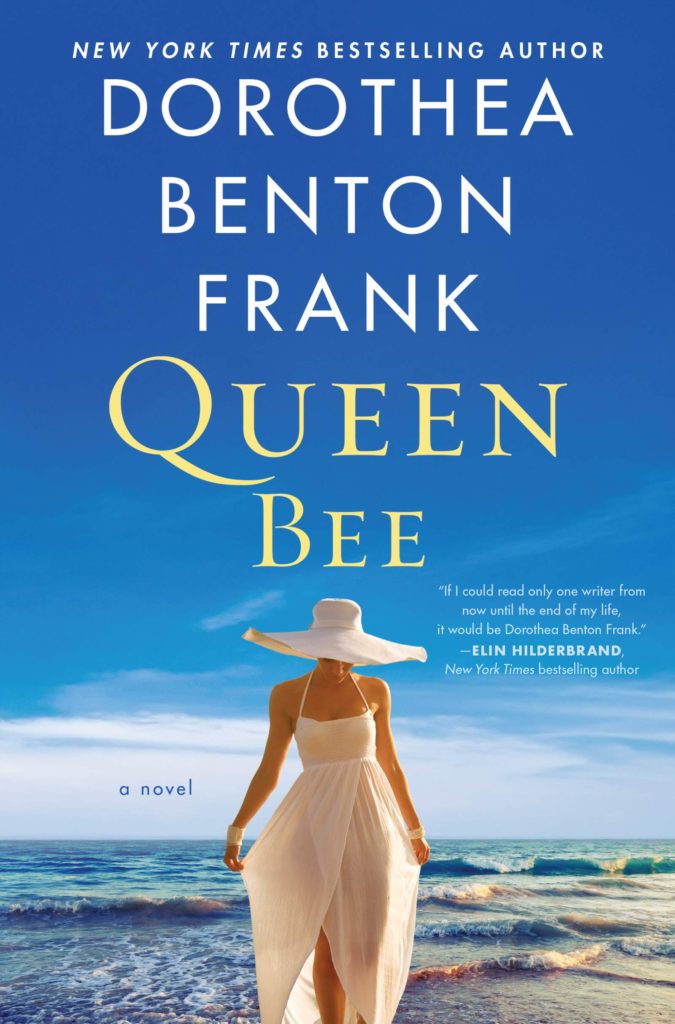 Queen Bee by Dorothea Benton Frank is a great summer read that takes place in the North Carolina low country in a place called Sullivan's Island. Librarian, Holly McNee Jensen, lives on the island, quietly keeping her bees and looking after her mother who rules the roost. She is finding herself drawn to her widowed neighbor, Archie and his two boys. Suddenly the peace comes crashing down when her sister moves back to town after her husband reveals his dream to be a female impersonator. Funny and sure to entertain, it's a wonderful pool side escape.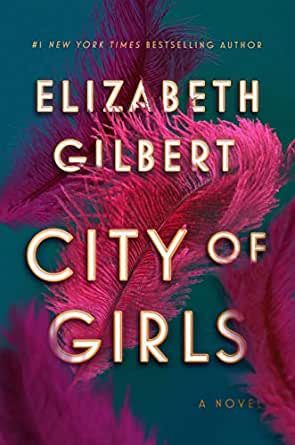 I loved Eat Pray Love by Elizabeth Gilbert when it was first published, so I just had to read Gilbert's latest book… City of Girls. In it, a young girl named Vivian enters the bright world of New York City's Theatre in 1940s. Kicked out of Vassar, she is looking for meaning and fun at the Lily Playhouse. It is a coming of age novel that has loads of sex and a bit of intrigue.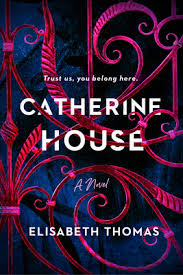 In a completely different vein, Catherine House by Elizabeth Thomas, is a spooky tale of an unusual private university, where you spend three years with absolutely no contact with the outside world. Young Ines doesn't have a problem with being sequestered away when she is issued an invitation for entrance to this exclusive learning establishment. Ines is on the run from something or someone and as she settles in and finds a few friends, she starts to wonder if maybe coming to Catherine House might prove to be a lot more dangerous than her former troubles.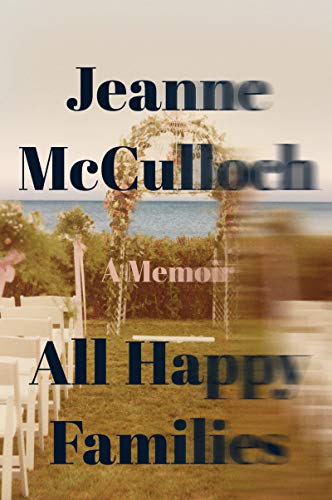 All Happy Families is a wonderful and revealing memoir by debut author, Jeanne McCulloch. In 1983, in the East Hamptons, a wedding is being planned and all of the guests are arriving…but there is a problem…the bride's father is dying. Instead of cancelling the wedding Jeanne's mother pushes everyone forwards, and so begins the story of how Jeanne went through with her wedding in the midst of grieving for her father. The family dynamics play out with the beautiful backdrop of the Hamptons' shoreline and their family home. The differences in backgrounds between Jeanne and her husband are explored and her longing for a more wholesome and homey family life explains how she is drawn to her in laws, even though she doesn't always understand them. It is a very poignant look at how the desire to keep up appearances can cause lasting effects that take a lifetime to deal with.
So stay safe and healthy and keep your mind active and alert this summer by reading loads of interesting books!