By Suzanne Nash
White the temperatures are still a bit warm, fall is on the way and with it comes Back to School and Halloween. This is my favorite time of year and each fall I get excited for some spooky reads to get me in the mood for tricks or treats! So, here are a few treats for you…
A couple of witchy tales: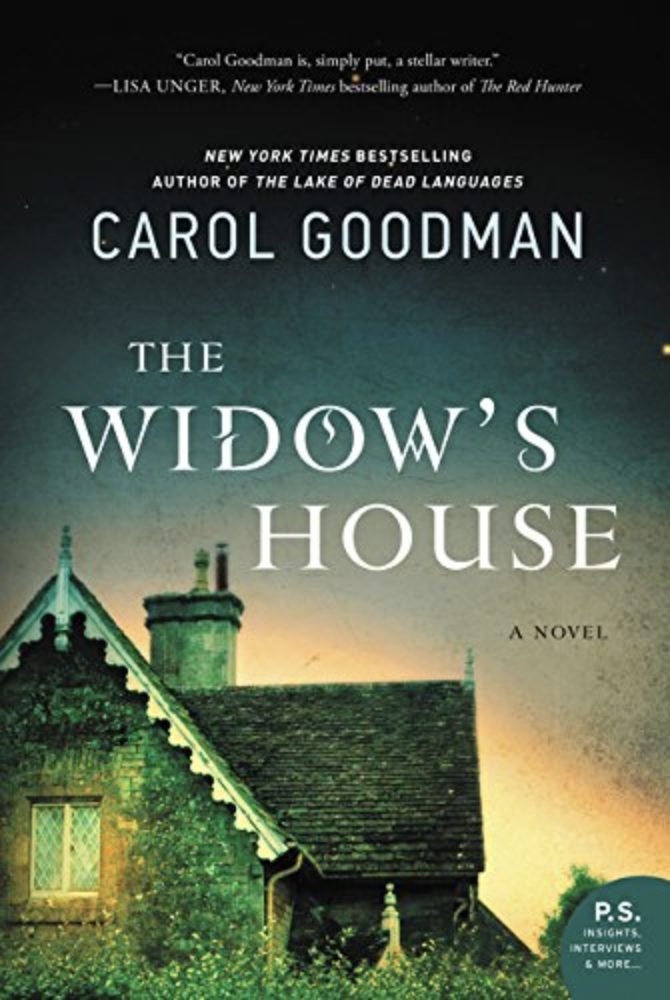 The Familiars by Stacey Halls takes place in 1612 England and revolves around the Pendle witch trials. Fleetwood Shuttleworth is pregnant but finds a note from her doctor which says she won't survive the birth. When she unexpectedly runs into Alice Grey who just happens to be a midwife her fortune seems to turn. Alice promises to deliver a healthy baby to Fleetwood but things get complicated when Alice is accused of witchcraft. If you are unfamiliar with the English witch trials in Pendle in the 17th century this will introduce you to the history and how the lives of women in that time were subject to the whims of society.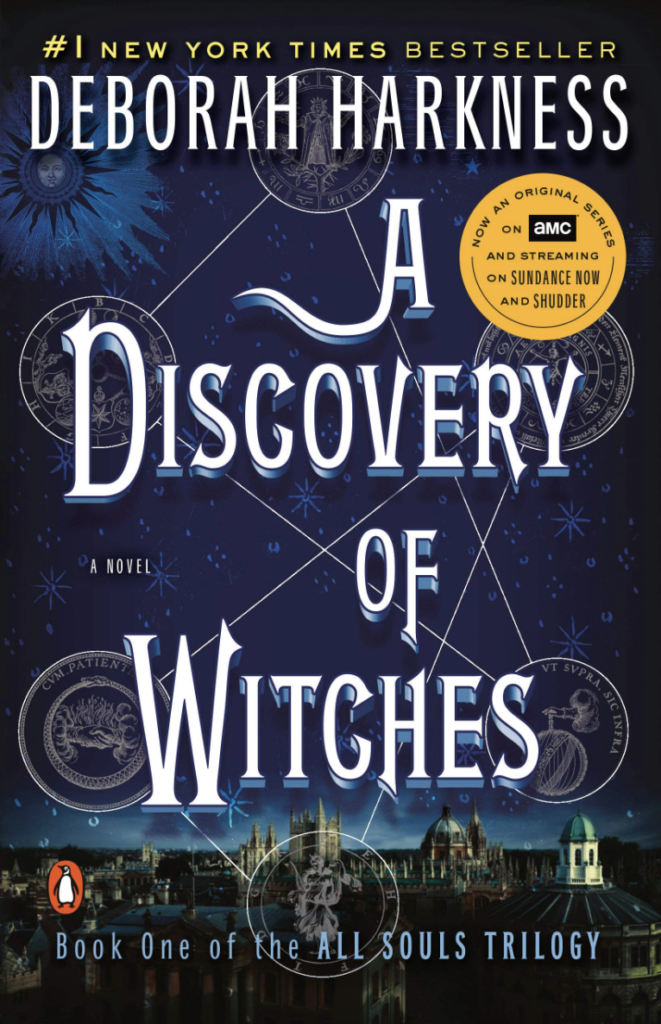 A Discovery of Witches, Deborah Harkness's new book, is the first in a series about Diane Bishop. She is descended from a famous family of witches in Massachusetts but turns away from magic and instead becomes an academic. She heads to Oxford to do a little research on alchemy and that's where geneticist Matthew Clairmont finds her. Together they must find out the mystery related to one of the rare books in the Bodlein Library. There is romance and fantasy in this fun novel just made for spooky season.
Next up… ghosts and haunted houses: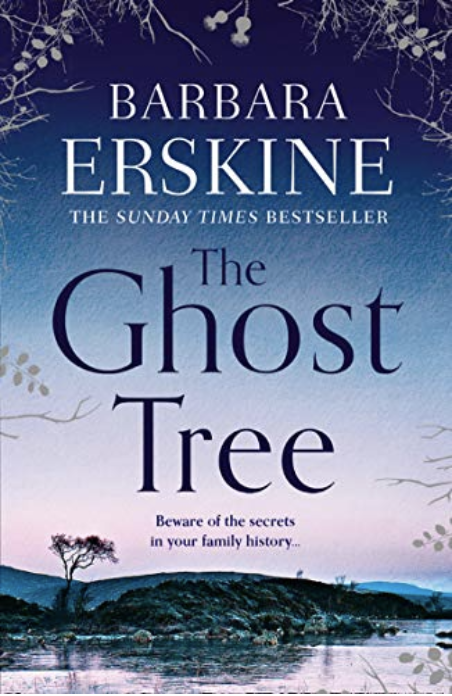 I discovered The Ghost Tree by Barbara Erskin while in London this year and found it perfectly eerie. Ruth goes to her father's home to sort it out after his death and discovers an ancestor she wasn't aware she had. Thomas Erskin, who was Lord Chancellor during the 1700s. The tale travels back and forth through time, introducing Thomas' life and how a man he helped to hang has come back to seek revenge on all of Thomas' ancestors. Ruth is also dealing with a wretched man named Timothy who along with his sister has been scamming Ruth's deceased Father. This historical novel that is actually based on the author's real ancestor, Thomas Erskin.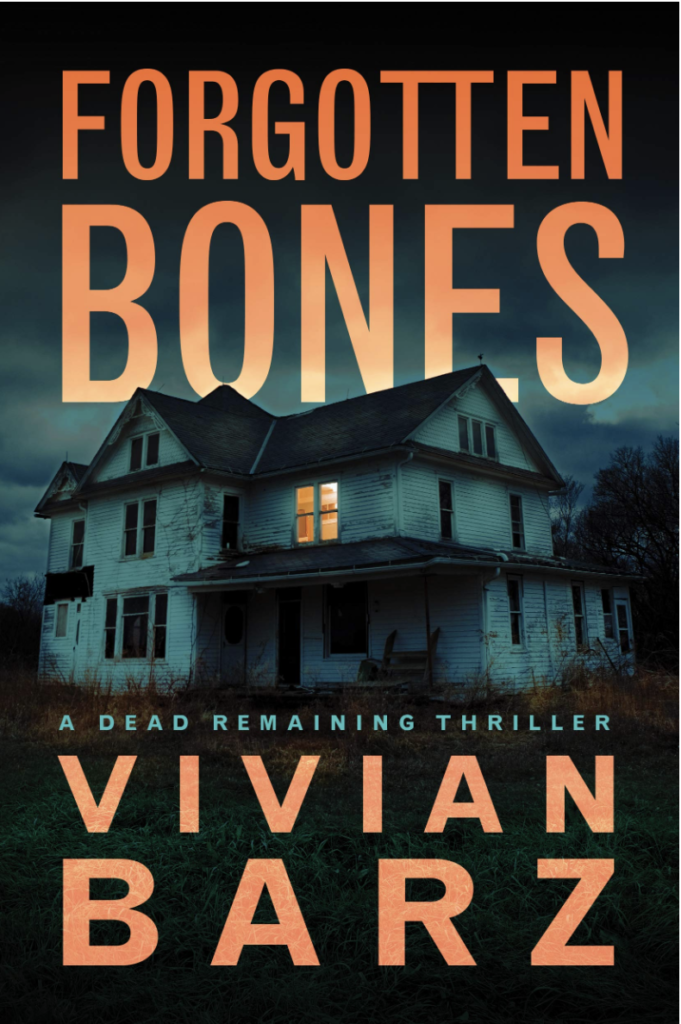 Forgotten Bones by Vivian Barz is a great thriller ghost story and I read the whole thing in one sitting. Susan Marlan is a police officer called to the scene of a traffic accident where a car has plowed into a telephone pole, and in replacing the damaged pole, a body of a young boy is found. This discovery leads to a farm where more bodies of children are recovered, and the search is on for a pedophile they believe is responsible. Meanwhile a college professor new to the area, Eric Evans, is starting to have horrifying visions of a dead young boy… of course Eric also happens to be a schizophrenic.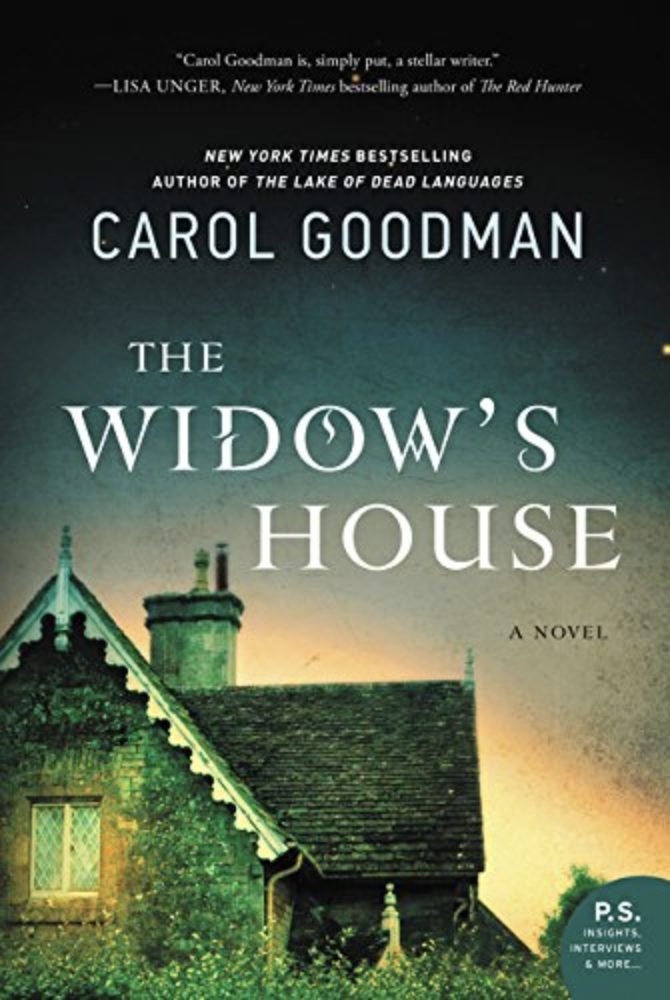 The Widow's House by Carol Goodman is another house that is haunted. The house in question is River House and Jess and Claire Martin have moved in so they can be caretakers. The house is owned by their former mentor and professor, Monty, who has difficulty taking care of the property. Jess is a formerly successful writer who needs some space to capture his former glory and Clare wants to support him. Once they move in, Clare starts to hear sounds and suddenly the past starts to come back to haunt them.