As I write this I am on my yearly jaunt to London, so I thought I'd work on some books for April which have some connections to England. I love Sherlock Holmes mysteries and always feel connected to those tales while I am here so here are a couple books based on that marvelous detective.
Have a wonderful month and get ready for warmer weather that is on the horizon!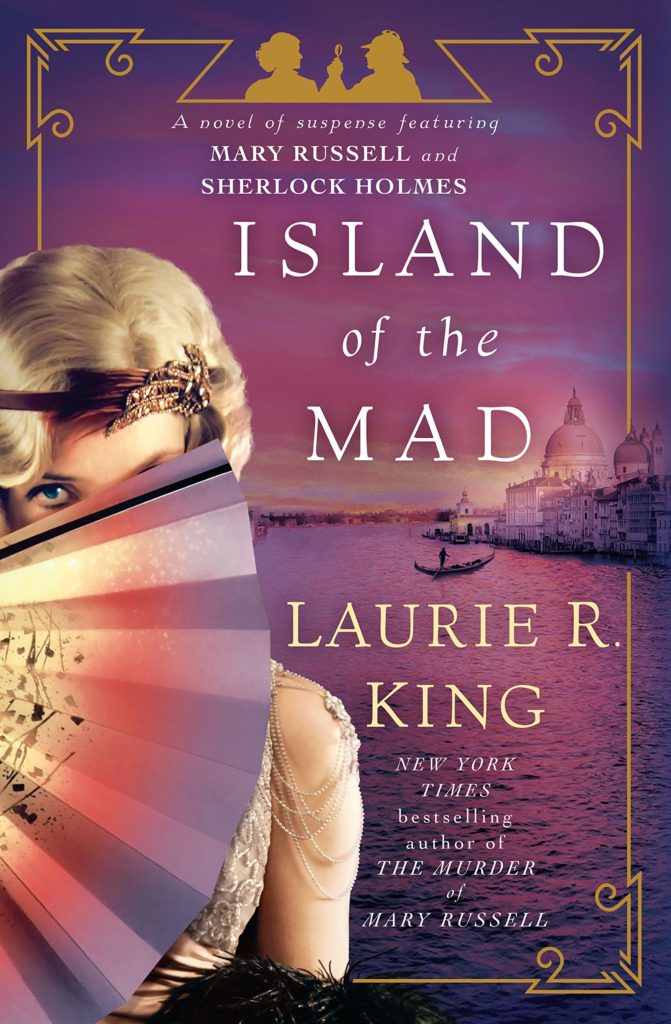 Laurie R. King has written several books that are based around a young woman, Mary Russell, who marries Holmes and helps him solve crimes in his later years. In Island of the Mad, Lady Vivian Beaconfield has disappeared from Bedlam while out on visitation. Mary Russell has a connection to Lady Vivian and so ends up journeying to Venice, chasing leads to locate her quarry. Sherlock accompanies her but he is on a different mission, which puts him in the company of Cole Porter who has rented a palace in Venice where he throws lavish parties in the midst of the rise of fascism in Italy. It is an exciting romp through the changing landscape of Venice during 1922 and explores how fascism changed the carefree lifestyle of the very wealthy who summered there.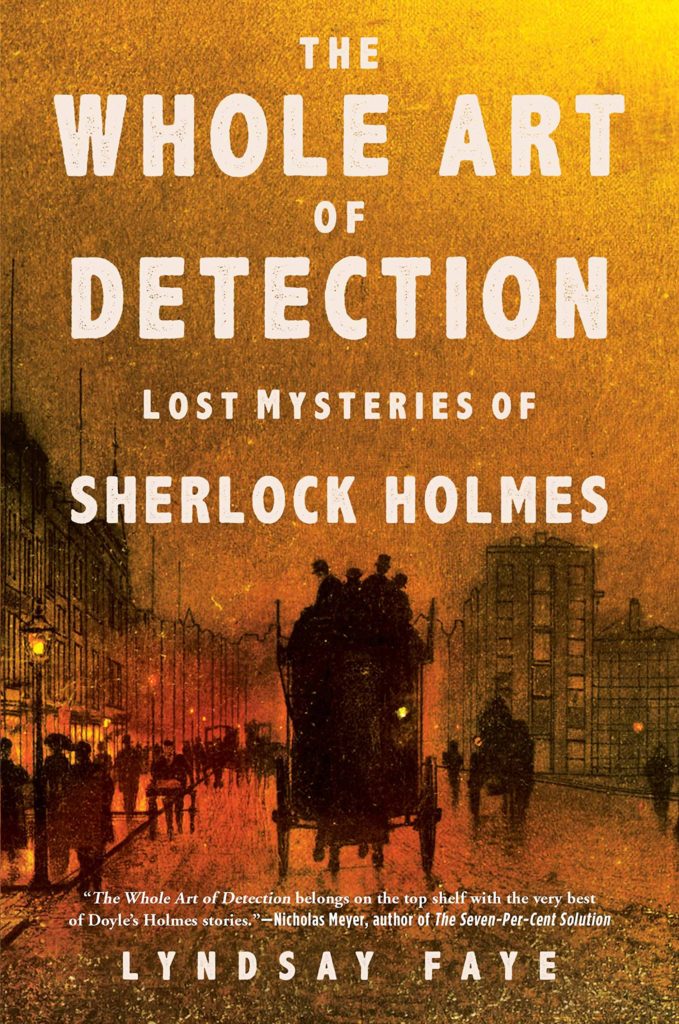 The Whole Art of Detection: Last Mysteries of Sherlock Holmes by Lyndsay Faye is a compilation of fifteen stories, some of which were previously published in The Strand Magazine. The stories are well written and presented from various perspectives: some from Watson's view and others as Sherlock's diary journal entries. They are broken down in four sections: Before Baker Street, The Early Years, The Return, and The Later Years and it helps to have a previous knowledge of the Sherlock tales as references to the originals are sprinkled throughout. For anyone who loved the Arthur Conan Doyle stories this is a wonderful accompaniment to further round out the classics.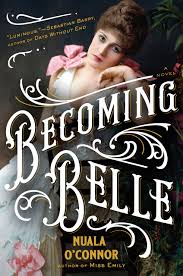 Becoming Belle by Nuala O'Conner is a historical fiction based on the real life of Isabel Maude Penrice Le-Poer-Trench (nee' Bilton) who was born in 1887 to a very middle-class military family in a small British village. Small town life could not hold this spirited young woman who moves to London at age 19 and develops a double act with her younger sister under the name of Belle. She eventually falls in love with a young English aristocrat named William, Viscount Dunlo. William's father was none too pleased when William, against his father's wishes, marries the flamboyant actress. He sends his son to Africa and does everything he can do to separate them and actually takes Belle to court to try and put the marriage aside. O'Conner plays the story out and leads the reader through to how Belle becomes the Countess of Clancary in Ireland.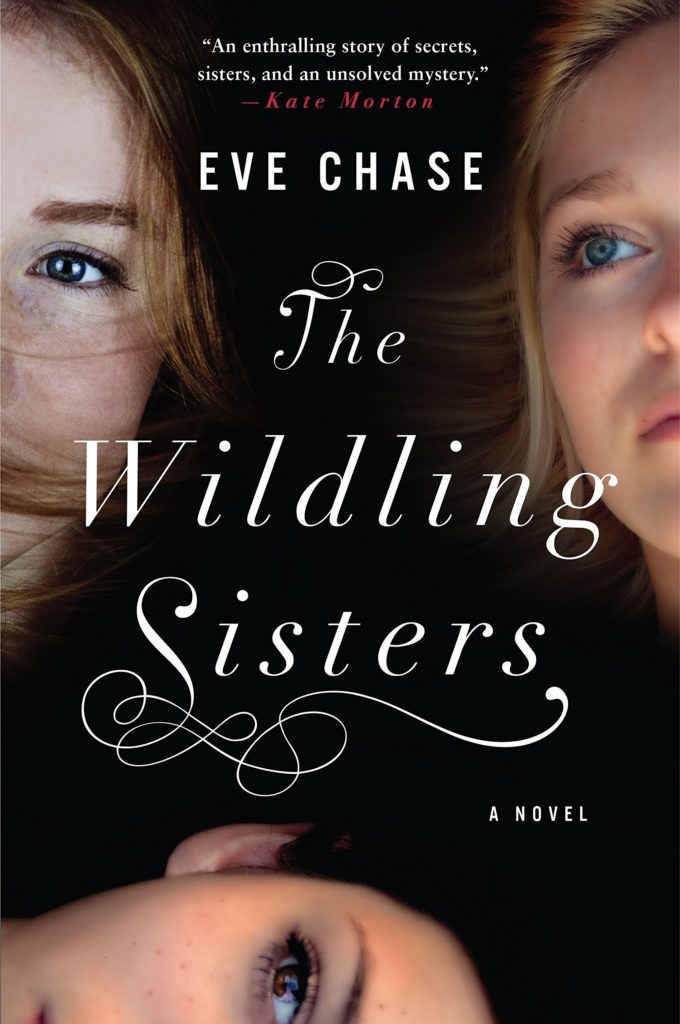 Following the theme of mystery, The Wildling Sisters will keep you guessing as it jumps in time from 1959 when four sisters spent a summer in the Cotswolds at their uncle's home, Applecote Manor. The book opens with the girls bloodied hands and clothes. Leap forward 50 years when Will and Jessie Tucker move into Applecote Manor with their two children. Bella, Jessie's teenage step-daughter, is angst ridden and moody and refuses to connect with Jessie. She notices the strangeness at their new home. Jumping back and forth between the present and the past the reader begins to untangle the mysterious disappearance from 50 years prior. One of my favorite lines is "Houses are never just houses. We move away, but we live forever where we were most alive. "Many things have remained at Applecote Manor, holding on to the past and wishing to be understood.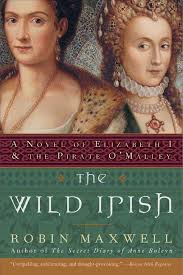 My favorite historical novel this month is The Wild Irish: A Novel of Elizabeth I and the Pirate O'Malley by Robin Maxwell. This is the amazing story of Grace O'Mally who eventually sails up the Thames and has an audience with Queen Elizabeth herself and apparently impressed the Queen with her stories and courage. If you love stories of strong women, then this novel with enthrall you. Grace was born to an Irish Chieftain who couldn't tame his wild daughter and he needed to be on the sea. She was given the change to be on the boats with her father and she never gave up that life. She is the mother of the Irish Revolution and fought valiently against the British rule for years, leading her band of pirates to create havoc on the Irish Sea. At one point, she lead over 200 boats with an all-male crew and she earned the respect of all the other Chieftains. She was savvy when it came to politics and married to gain power and then threw out her husband and according to Irish law divorced him because he was unsuitable. All of this in the 16th century when women weren't given a great deal of rights. This is all based on history and the novel led me to read much more about this renegade Irish woman. The meeting between the two women actually took place and I can just imagine how the meeting between Queen Elizabeth and Grace must have been incredible. These two strong, intelligent women must have appreciated the skill each must possess to survive in the male dominated world they both existed in.
I hope you enjoy these few stories from over the pond and next month I will give you the summer reading list since the weather is getting warmer and pool loungers and sandy beaches are waiting!