By Sam Johnson, Deputy Director of Cullinary | 1776
Ingredients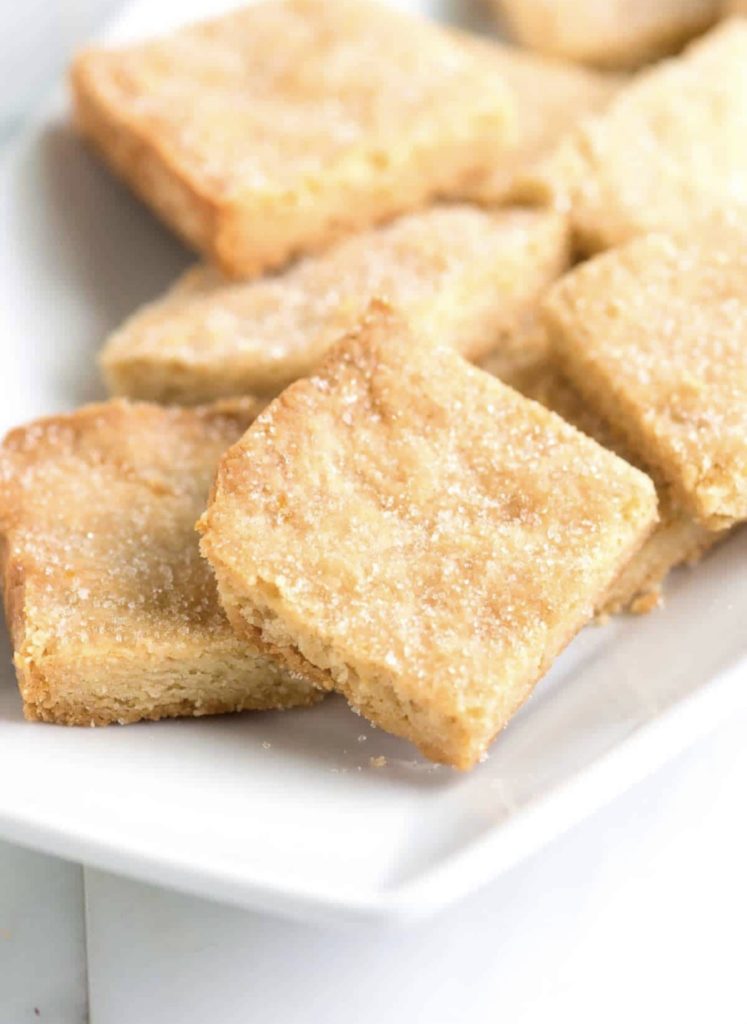 1 cup salted butter, (2 sticks) at room temperature
1/2 cup confectioner's sugar
2 cups all purpose flour
seeds scraped from 1 vanilla bean
1 Tbsp pure vanilla extract 
1 Tsp Orange Zest
Directions
Preheat oven to 350F. Cream the sugar and butter together with the vanilla bean seeds. Blend in the flour and vanilla extract. Keep stirring until the dough comes together.
Turn the soft dough out onto a floured surface and for into two disks, like for pie dough. Wrap the disks in plastic wrap and refrigerate until firm, about an hour. 
Roll out the dough on a floured surface to about 1/4 inch thick and cut out the cookies. Place them on a parchment or silpat lined baking sheet. Put the baking sheet in the refrigerator while you clean up.<
Bake the cookies for about 13 minutes until firm. Dust Top with confectioners sugar then serve to a kitchen full of friends!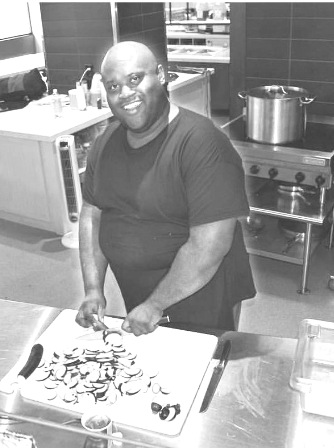 Just in time as were all thinking about cookie recipes this one is truly delicious and simple to make I'm sure you will love it. this cookie is delicate and will be perfect addition to any cookie tray.