The Holiday rush in in full swing as I write this, but I'm stuck in bed with the flu unfortunately and the only positive about being sick is that I can read whenever I feel up to it.  I am snug in my bed with my cat curled up at my feet and a pile of books beside me. In between sleeping and taking meds I have come up with a couple thrillers and a mystery to brighten your December!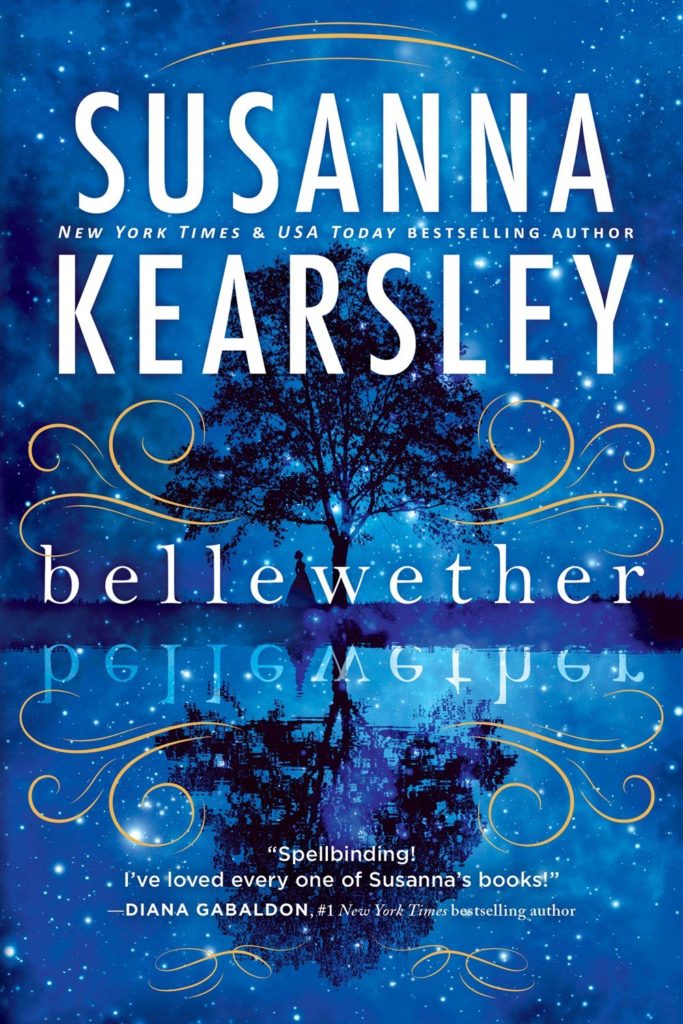 Bellewether by Susanna Kearskey is a historical fiction that is set in New England around the 1759 where two captured French soldiers are billeted at a Long Island Farm.  The novel jumps from the past to the present when Charley is hired to run the museum that is now located at the same farm. Charley becomes intrigued with some of the stories connected to the farm, especially one that concerns a love story between a French soldier and the daughter of the farm's owner and she pushes to learn more about the history behind the legend.  It's a haunting story, literally and figuratively, that is a fun and easy read during this busy time of the year.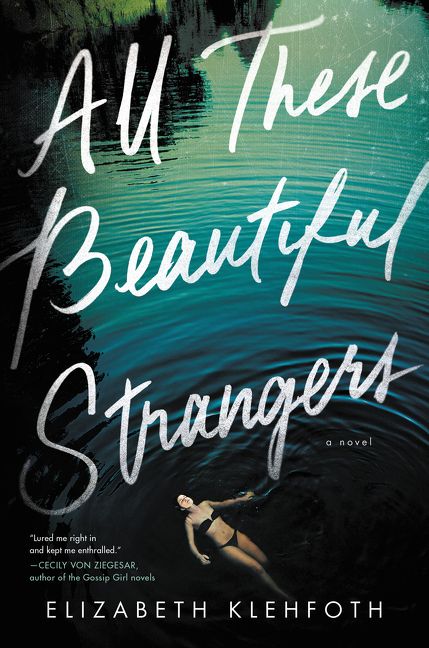 In All These Beautiful Strangers, Elizabeth Klenfoth paints a picture of life at an elite New England boarding school, where clubs can get you killed. When Charlie Colloway begins school there, she is coming in as a legacy since this is where her father's family has sent all of their offspring. When she starts working on a story for the school newspaper about a legend that involves the ghost of a boy who committed suicide at the school, things start to unravel and somehow this boy's death seems connected to her mother's disappearance years later.  If you are in the mood for a mystery and thriller this one will be sure to delight you.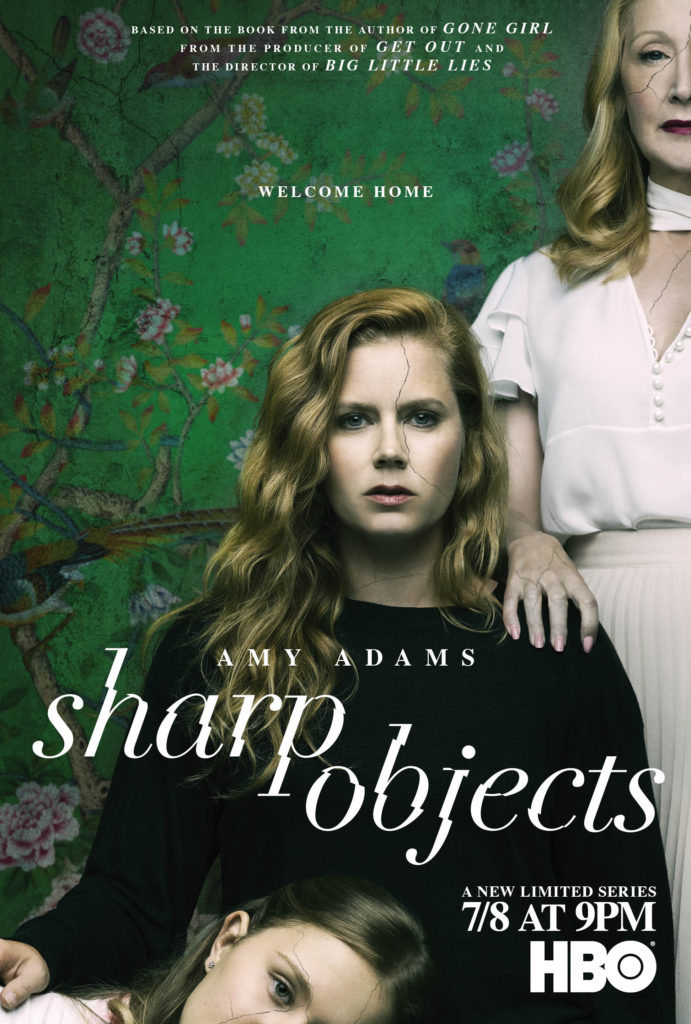 Sharp Objects is by Gillian Flynn, the author of Gone Girl, and as you might expect she has written another page turner that will keep you guessing.  I just learned that this novel has also been turned into an HBO series and you can see why once you start into the first few chapters.  Journalist Camille Preaker comes back to her small hometown to investigate two murders of young girls and she is thrown right back into the weird familial relationship she ran away to escape. Mental health issues abound in her family and Camille tends to cut words into her skin as a way to cope.  She has an unbelievably controlling mother and her half-sister is quite a piece of work.  Is there a serial killer on the loose praying on young girls? Could the murderer be closer than she thinks? This whole book is unsettling and keeps you on edge right up to the end.
I hope everyone enjoys the holidays and I look forward to finding more exciting reading material for you in the New Year!